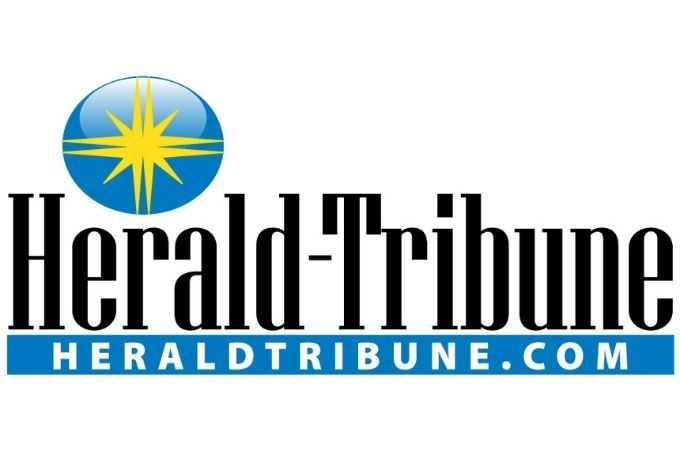 Herald Tribune Press Release
The Herald Tribune is always good about giving warm welcomes. When you are part of this community and start a new business the Herald Tribune is fantastic about getting your information out so the community knows about you. See the full article wr...
Read More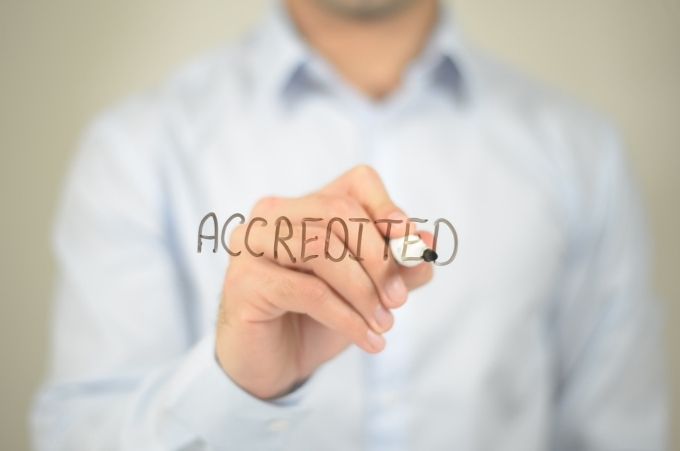 National Home Watch Association
Earning accreditation through the National Home Watch Association is no easy feat. They make sure that you are willing to adhere to their Code of Ethics, are fully licensed, insured and bonded. They do background checks and provide training on a r...
Read More