Vehicle Check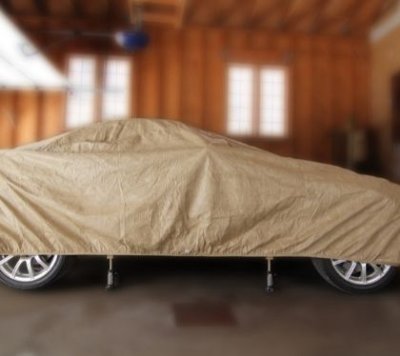 The vehicles we drive say a lot about us
We love our vehicles, easy ways to get around that are fast, fun, and make us look good. We understand that your vehicles aren't always at your home, sometimes you have offsite storage or other places where they live. That's why we offer offsite vehicle checks.
Some of the services we offer and vehicles we offer them on are below.
Recreational Vehicle Check
Boat Check
Automobile Check
ATV Check
Motorcycle Check
Golf Cart Check
Start up and Running of Vehicles
Battery Charging of Vehicles
Boat Lift Check
Check for squatters in livable vehicles
Storage Yard Check
Please note, our liability insurance does not cover us for driving your vehicles. If you want us to drive your vehicle you will need to sign a wavier with the understanding that we will need to be covered under your vehicle insurance for the purpose of operating your vehicle.
If you don't see it here, that doesn't mean we don't do it, please ask.