Storm Services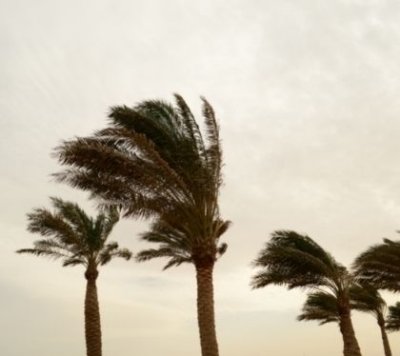 Keeping you calm before the storm
Being away from your home prior to a storm can wreak havoc on your nerves. We want to help you stay calm, we can be here to prep your home for the storm and even report to you afterwards so you can be informed.
Below is a partial list of items we can assist for pre/post storm check.
Storm Shutter Installation/Removal
Pre/Post Storm Check
Debris Removal
Damage Report
Take in lawn furniture
Take down home ornaments
Secure loose items that can't be taken inside
If you don't see it here, that doesn't mean we don't do it, please ask.