Interior Assessments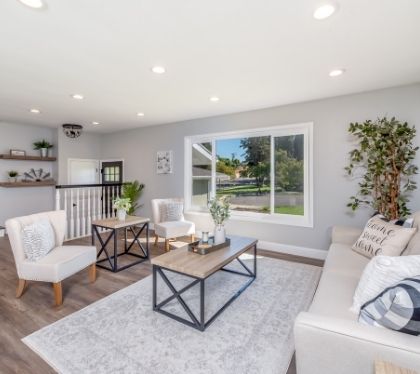 Memories lie within the walls of your home
When you leave your home for an extended period of time the goal is always to come back just as you left it.
Below is a list of partial items we will visually inspect in the interior of your home.
Doors & Windows are locked and secure
Pest Check/Exclusion
Air Conditioning Check/Change Filter
Run Water/Flush Commodes
Check for pipe leaks
Signs of water leaks
Appliance Check
Hot Water Heater/Water Softener
Signs of Power Outage
Safe locked and present
If you don't see it here, that doesn't mean we don't do it, please ask.