Concierge Services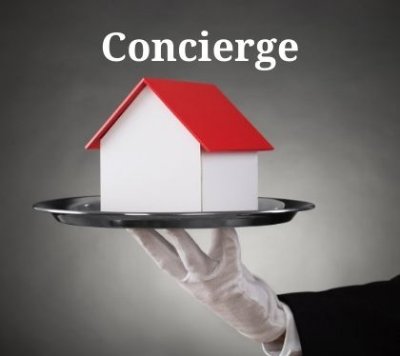 You can ring our bell
When you can't be home to do all the things that need to be done you can call on us to go the extra mile.
Below is a list of partial items we can assist you with when you aren't available.
Delivery Waiting Services
Investment Property Check
In Between Rentals Check
Stock Supplies for House Guests
Arrange cleaning prior to arrival
Assist with rental cleaning
Place large packages inside home
Water Plants
Alarm Response
If you don't see it here, that doesn't mean we don't do it, please ask.